BIOCHEMISTRY, which is also known as clinical chemistry, is the area concerned with the analysis of bodily fluids (urine, blood etc.) to determine the presence/activity of defined molecules. Biochemistry tests may be sub-categorized into:
This section includes general biochemistry profiles to provide information for the following conditions / organs: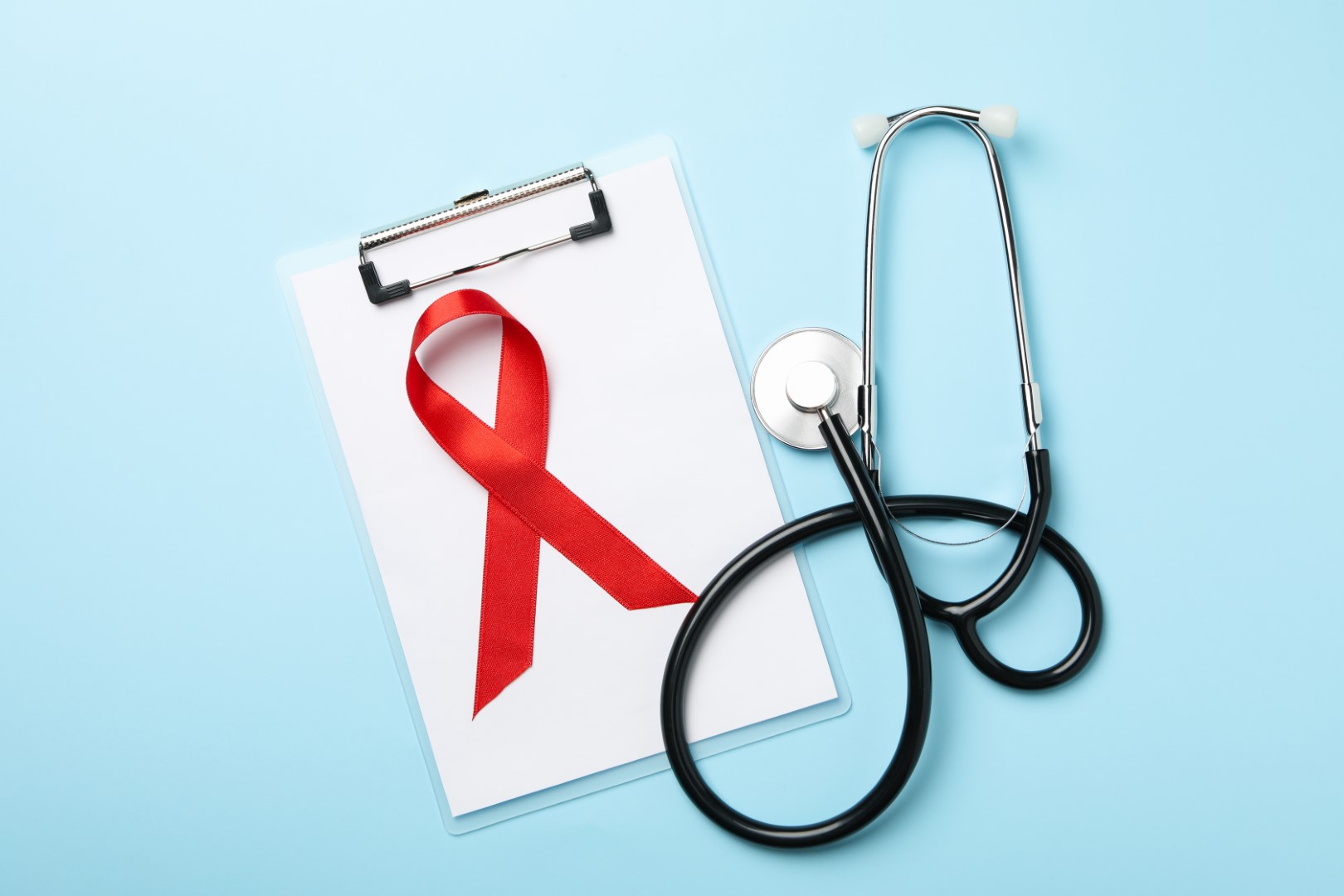 is a hematological malignancy (blood cancer) of plasma cells (cells of the immune system) in bone marrow that produce antibodies. Testing for Myeloma may be performed to diagnose the disease, monitor disease progression / effectiveness of treatment or detect any possible complications.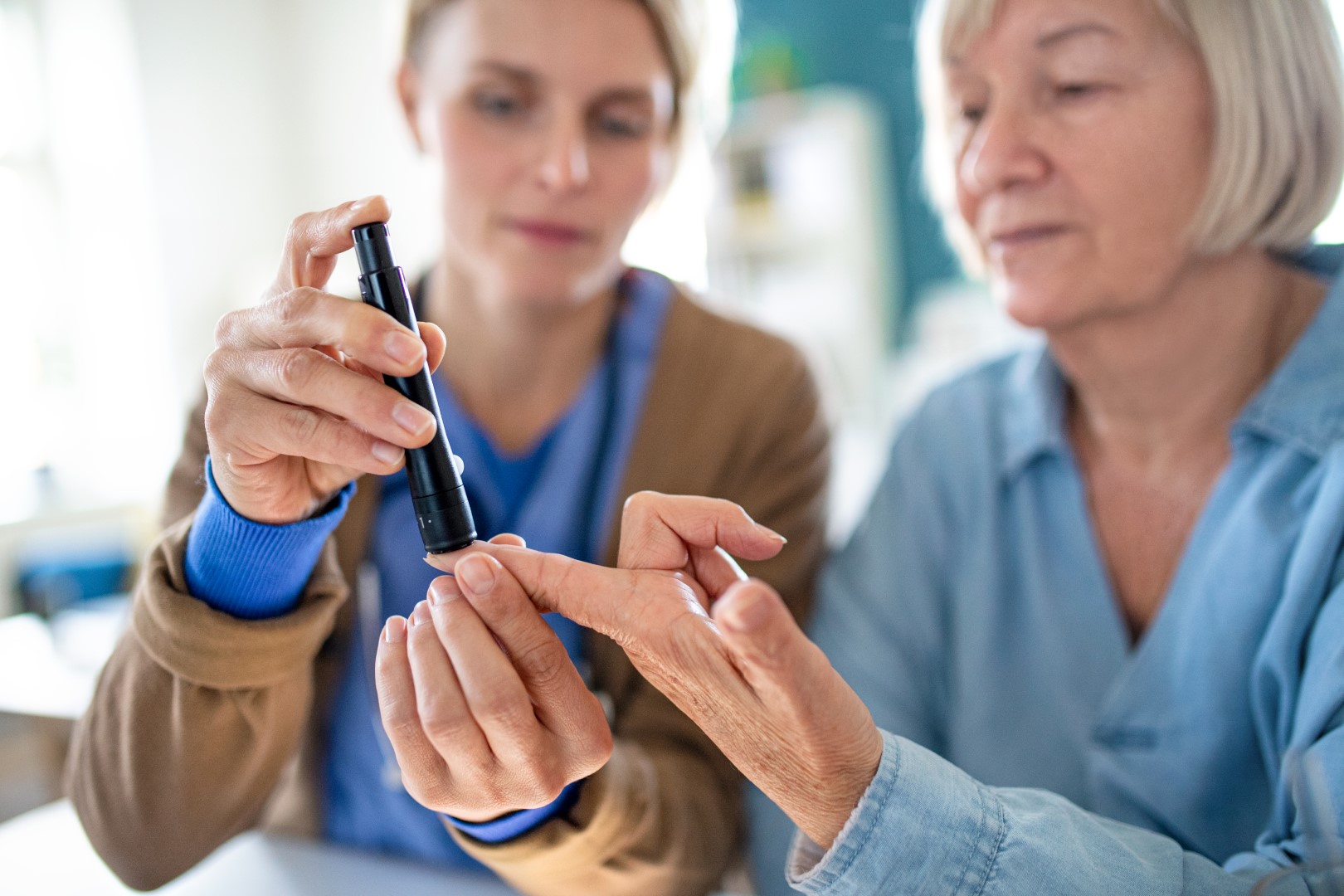 is a condition characterized by hyperglycemia (high blood sugar). This is usually due to insufficient levels of insulin. Common symptoms include: polyuria (excessive urine production), polydipsia (increased thirst) and vision problems. Currently there exist three main forms of Diabetes:
Type I
Type II
Gestational Diabetes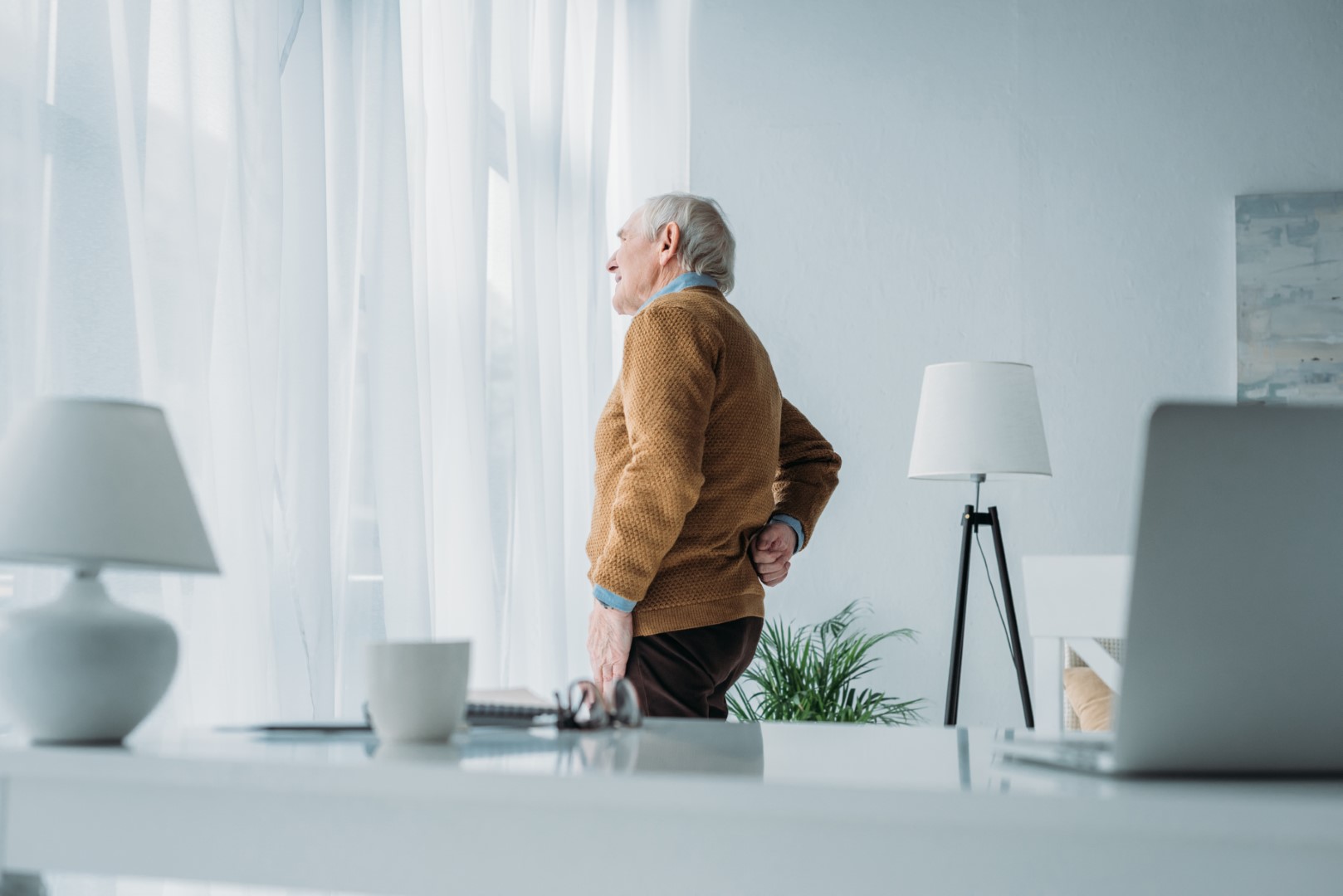 is a condition where bones become softer thus increasing the chances of bone fracture. Osteoporosis is more common in post-menopausal women but it may also develop in men. In addition, osteoporosis may arise as a result of certain drug therapies (e.g. steroids) or in the presence of hormonal disorders.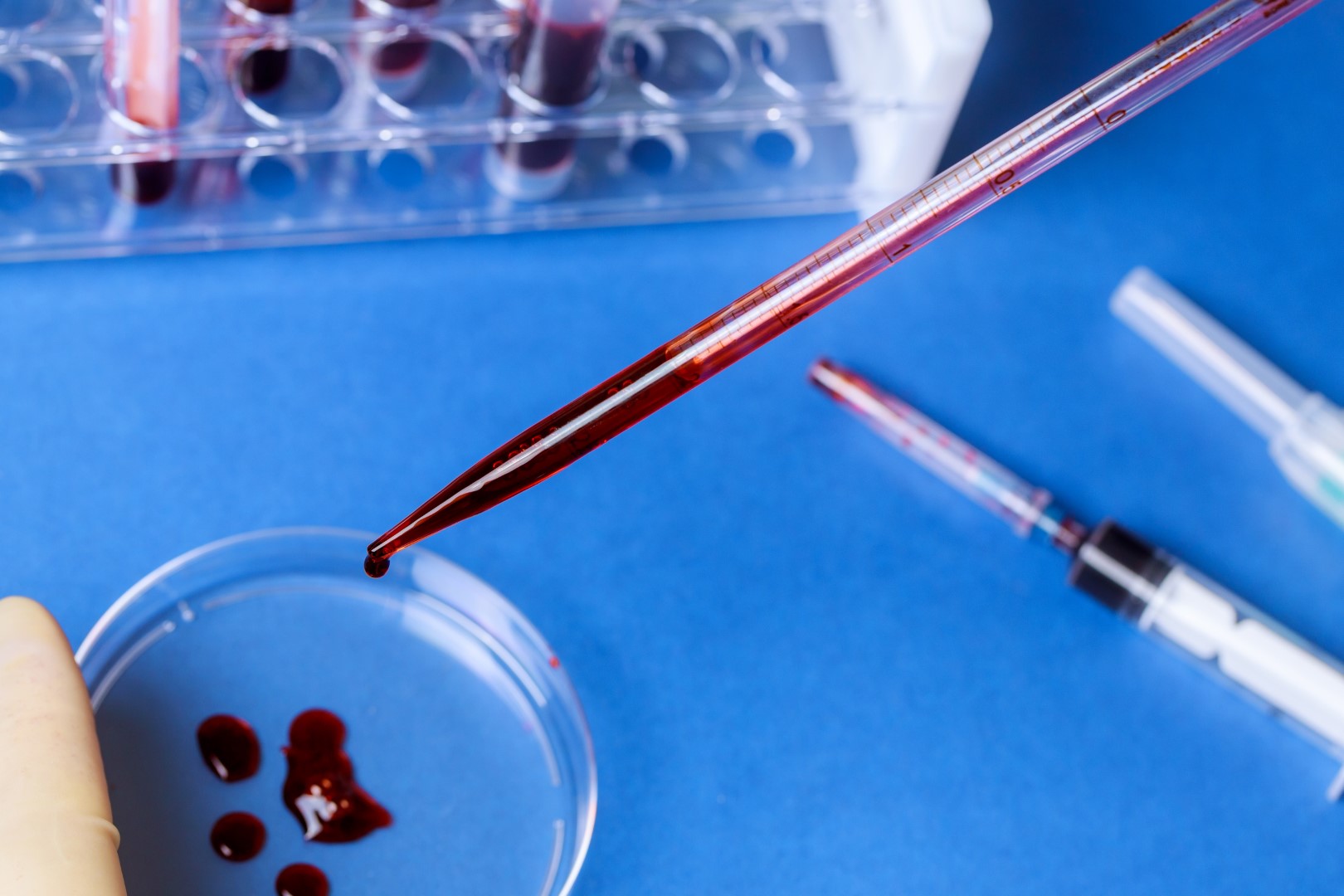 tests are performed to aid in the diagnosis of liver diseases such as hepatitis, cirrhosis and cancer amongst others. These tests include liver enzymes, bilirubin and total protein to name a few.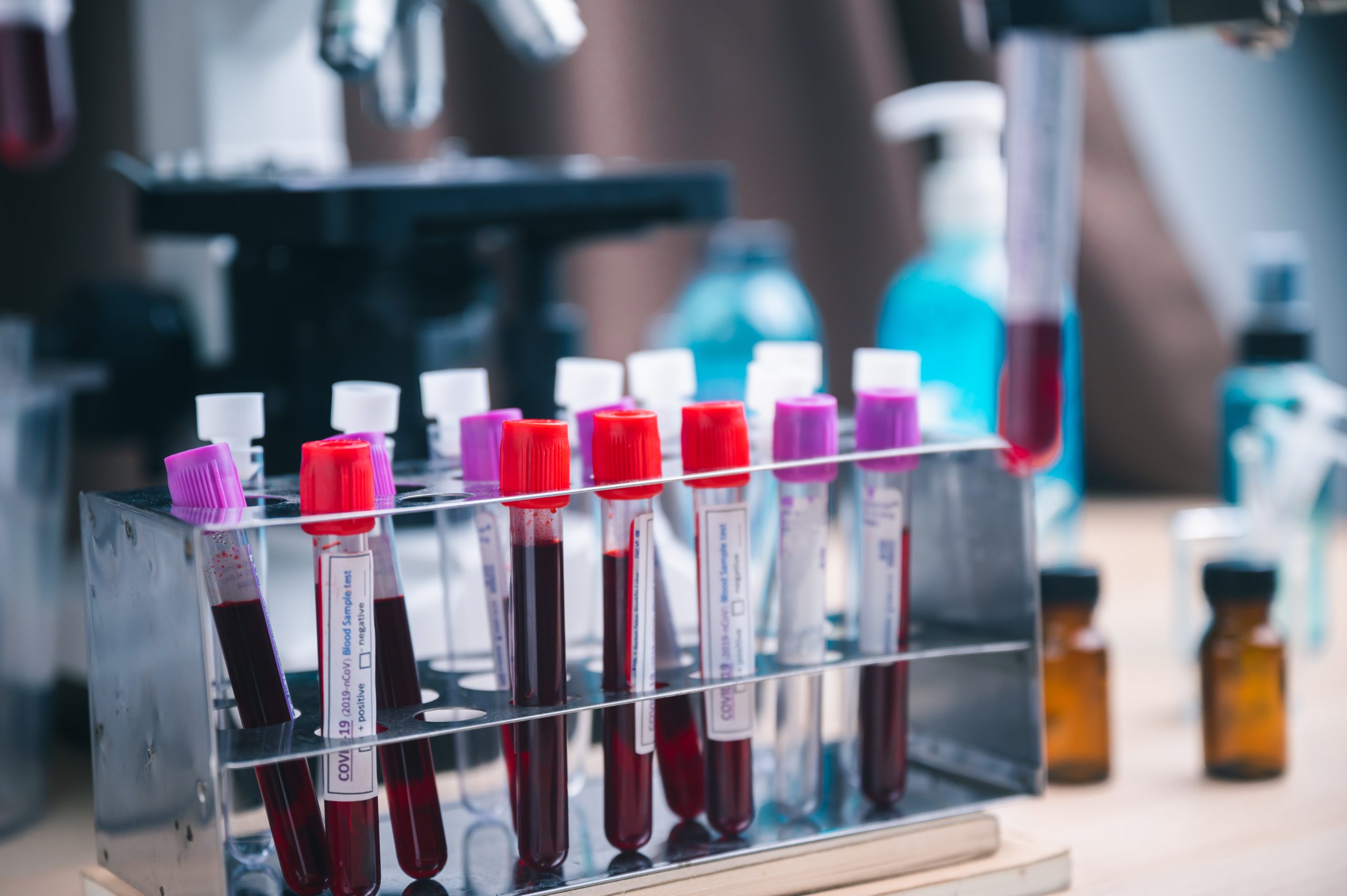 tests are performed to determine a persons risk for coronary heart disease. These tests will help determine whether someone is at risk of having blocked blood vessels that can lead to a heart attack or a stroke. These tests include total cholesterol, HDL (referred to as the good cholesterol), LDL (referred to as the bad cholestrol) and triglycerides. Based on the results the atherogenic ratio is calculated to determine risk of atherogenesis.
Useful Websites for additional Information: