The Clinical Lab under the name ''Biomedical Laboratories'' began its operations on the 18th of January 1985 by its founder Charilaos (Charis) Charilaou at 22, Iras Street, in Nicosia. A little later, and since its incorporation as ''Biomedical Labs Charis Charilaou Ltd.'', the lab is rendering services in clinical chemistry, hematology, microbiology and immunology, focusing primarily on the provision of broadband diagnostic testing in clinical laboratory medicine. The development of the business has been established on three fundamental objectives - timely and credible results, and innovation. More specifically, credibility and speed provide the quick and safe support to the clinical doctor, to conclude timely on a diagnosis. Within the framework of the overall objectives, the lab introduced biochemical, immunological and hematological analyzers in Cyprus. Pursuing further the need for quick, reliable and innovative service, the lab adopts internally an investment policy on new equipment deploying the latest technological advances and on the field it establishes the ''Home Visit'' policy, thus bringing the lab at the client's doorstep.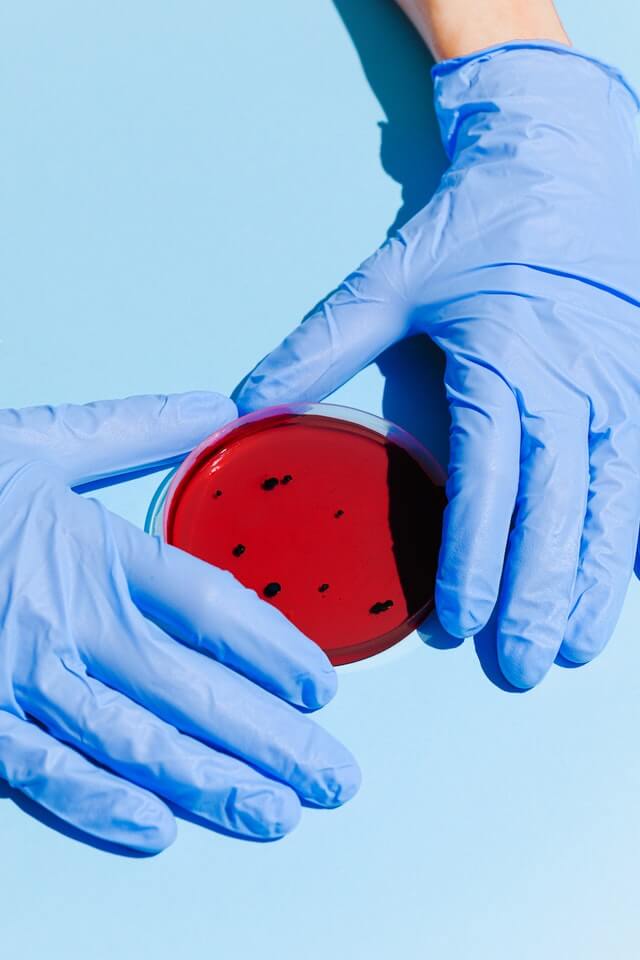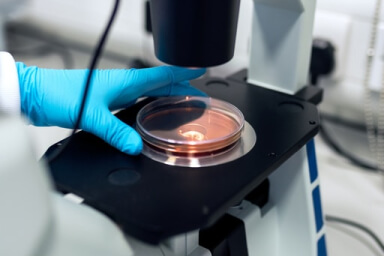 blood allergy tests using a blood sample
With regard to innovation and within the framework of introducing new diagnostic methods, allergy testing was introduced with a single blood sample. As early as in August 1985, the Biomedical Labs introduced for the first time in Cyprus the equipment to facilitate testing against the then just known, Human immunodeficiency virus-HIV or better known as, the acquired immune deficiency syndrome- AIDS. At the same time, the lab became one of the leading centers worldwide able to render this kind of services.
1985
Innovation continues in introducing new biological markets and tests such as the homocysteine test, and the proBNP (a prognostic test against cardiovascular disease).

This has given the opportunity for the first time since 2001 to carry out field research within the population of Cyprus to correlate the levels of homocysteine of apparently healthy individuals with those of CDV patients.
Learn More
2001
new state-of-the-art building complex
The Laboratory, within the framework of its continuous upgrade, was transferred during the year 2007 to Archbishop Makarios III, no. 41, in a new state-of-the-art building complex. On this occasion, it is further upgraded by laying the foundations for the future development of technology in the field of laboratory medical science.
The "Biomedical Laboratories" have been trusted by leading personalities of Cyprus and abroad.
2007
The Laboratory is fully harmonized with the Personal Data Processing (Personal Protection) Laws of 2001-2012 and with the General Data Protection Regulation 2018 (EU Regulation 2016/679 of the European Parliament and of the Council).
Read More
Παρόν
The Laboratory is Accredited with the European and International quality standard CYS EN ISO 15189: 2012 with certification number L005. For further information on the issue of accreditation, please refer to its website CYS (Cyprus Organization for Standardization)