Hematology / Coagulation Profiles
HEMATOLOGY is the field that includes blood, blood forming tissue and bloodrelated disorders. A Hematology profile will provide general information on the blood cells (red blood cells, white blood cells, platelets) as well as information about hemoglobin, hematocrit and iron amongst others. This information can be used by your physician to help him diagnose blood disorders such as: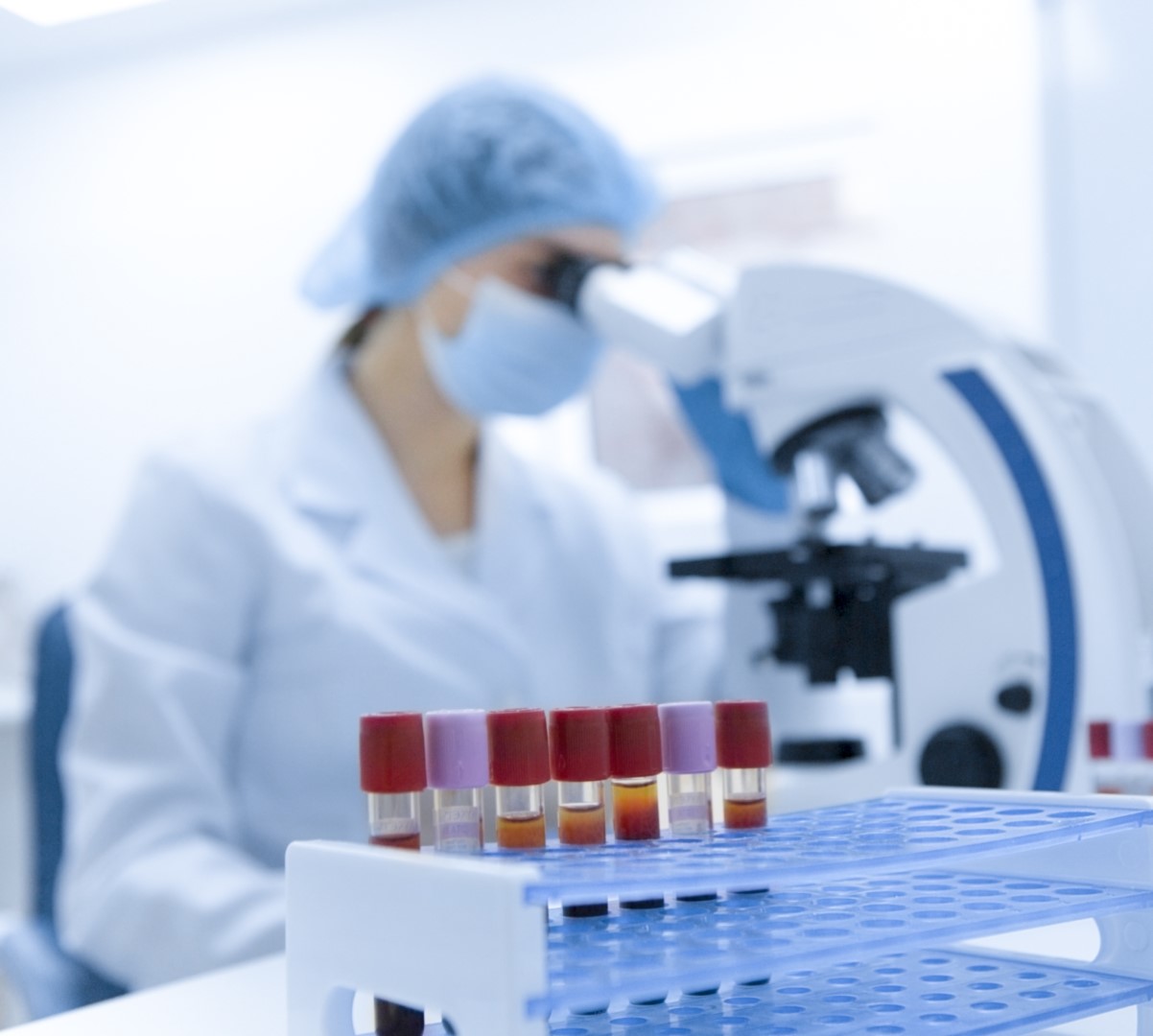 is the process of clotting. Therefore, in the instance that excessive bleeding (hemorrhage) and/or clotting (thrombosis) occurs the physician may order coagulation tests to determine the causative agent. An example of a disease associated with coagulation defects is:

Thrombophilia which is the predisposition of developing blood clots (thrombosis). Thrombophilia is a disorder often attributed to genetic predisposition.
Hematology / Coagulation Profiles
Useful Websites for additional Information: