ENDOCRINOLOGY is the part of medicine that deals with disorders of the endocrine system. The endocrine system is comprised of integrated small organs that are involved in the release of hormones. Hormones are important in regulating several aspects of the human body including metabolism, growth and development. By testing hormone levels we can help in diagnosing several disorders including: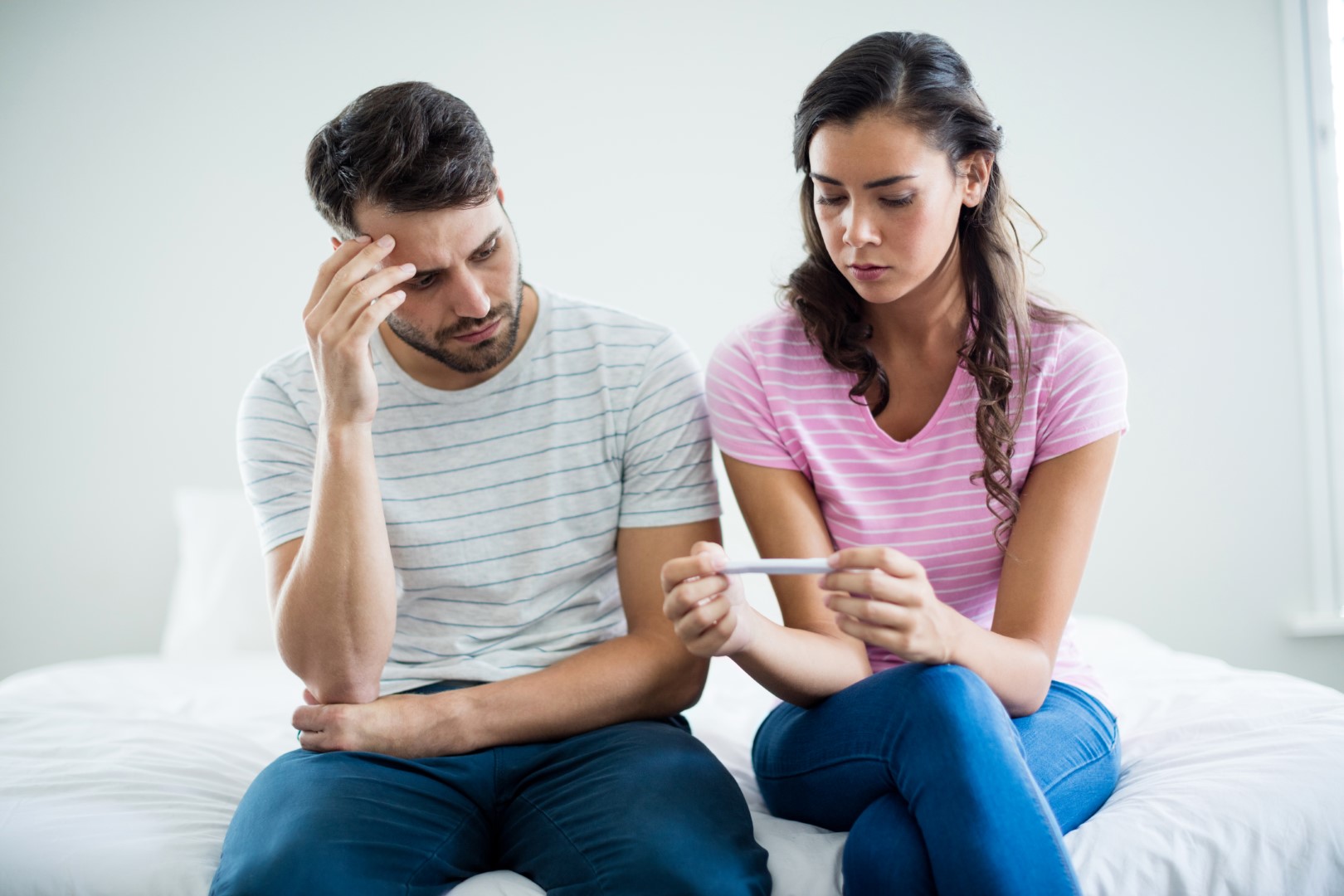 Male and Female Infertility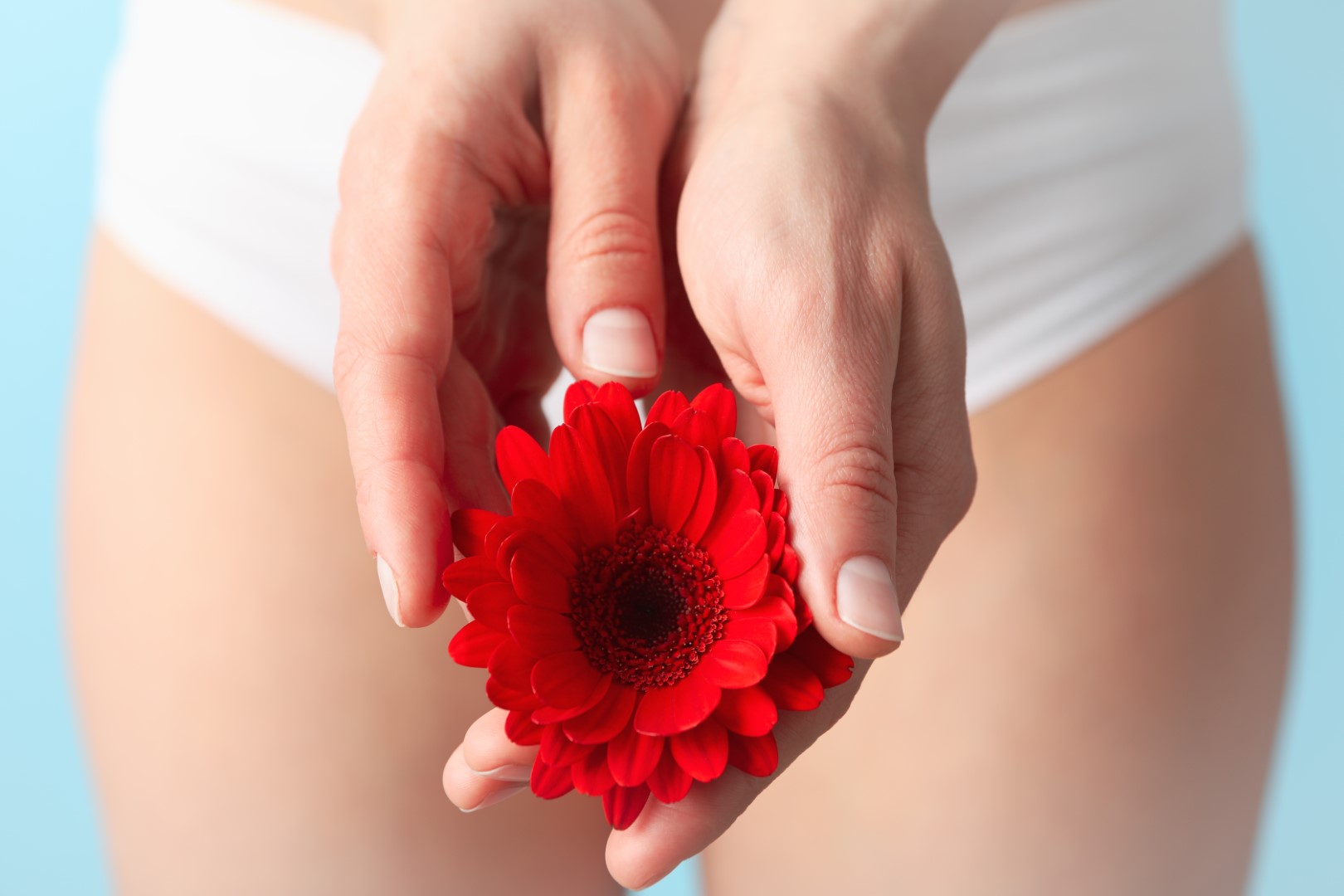 Polycystic Ovary Syndrome
The most common hormonal disorder amongst women. Polycystic Ovary Syndrome is also a leading cause of infertility.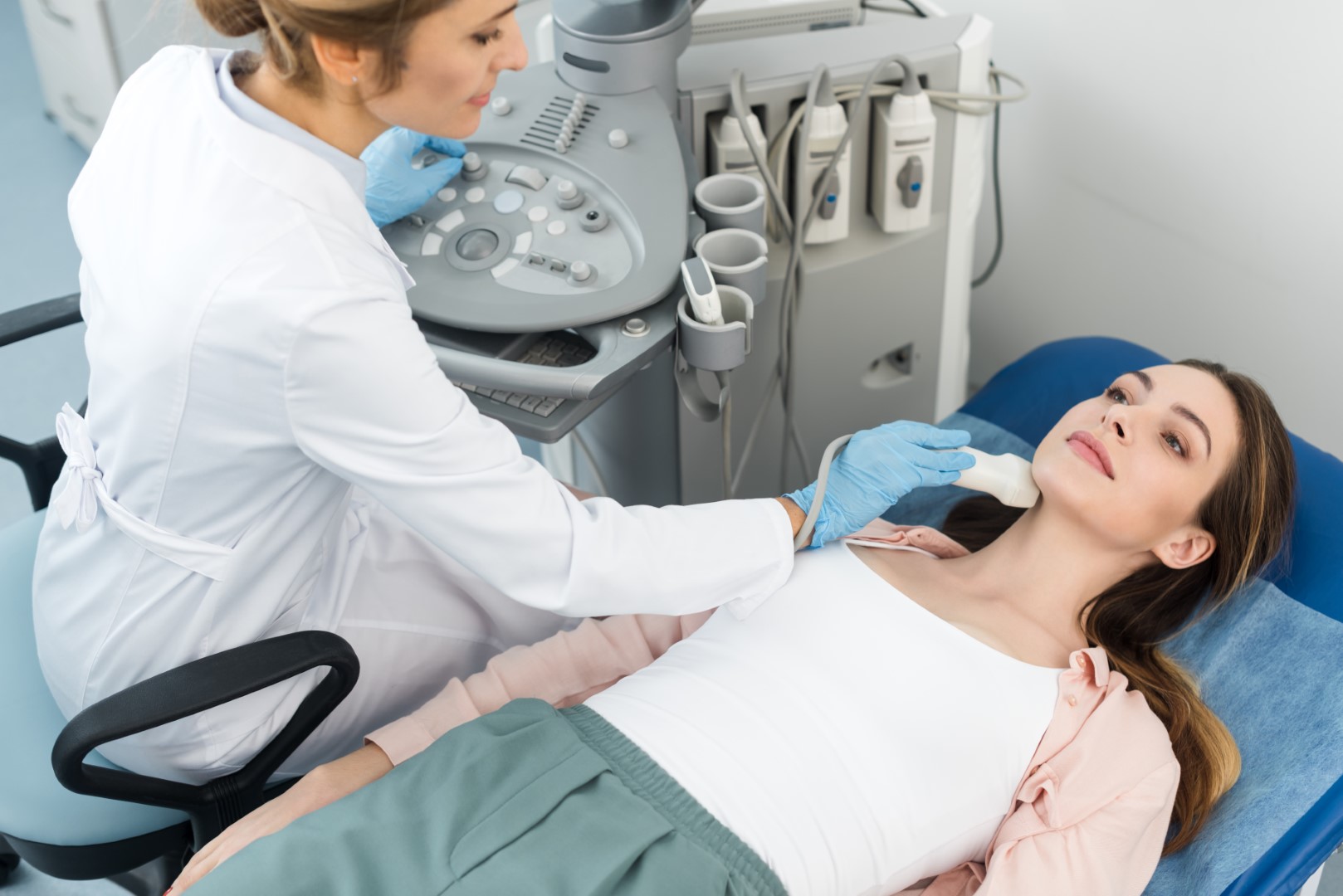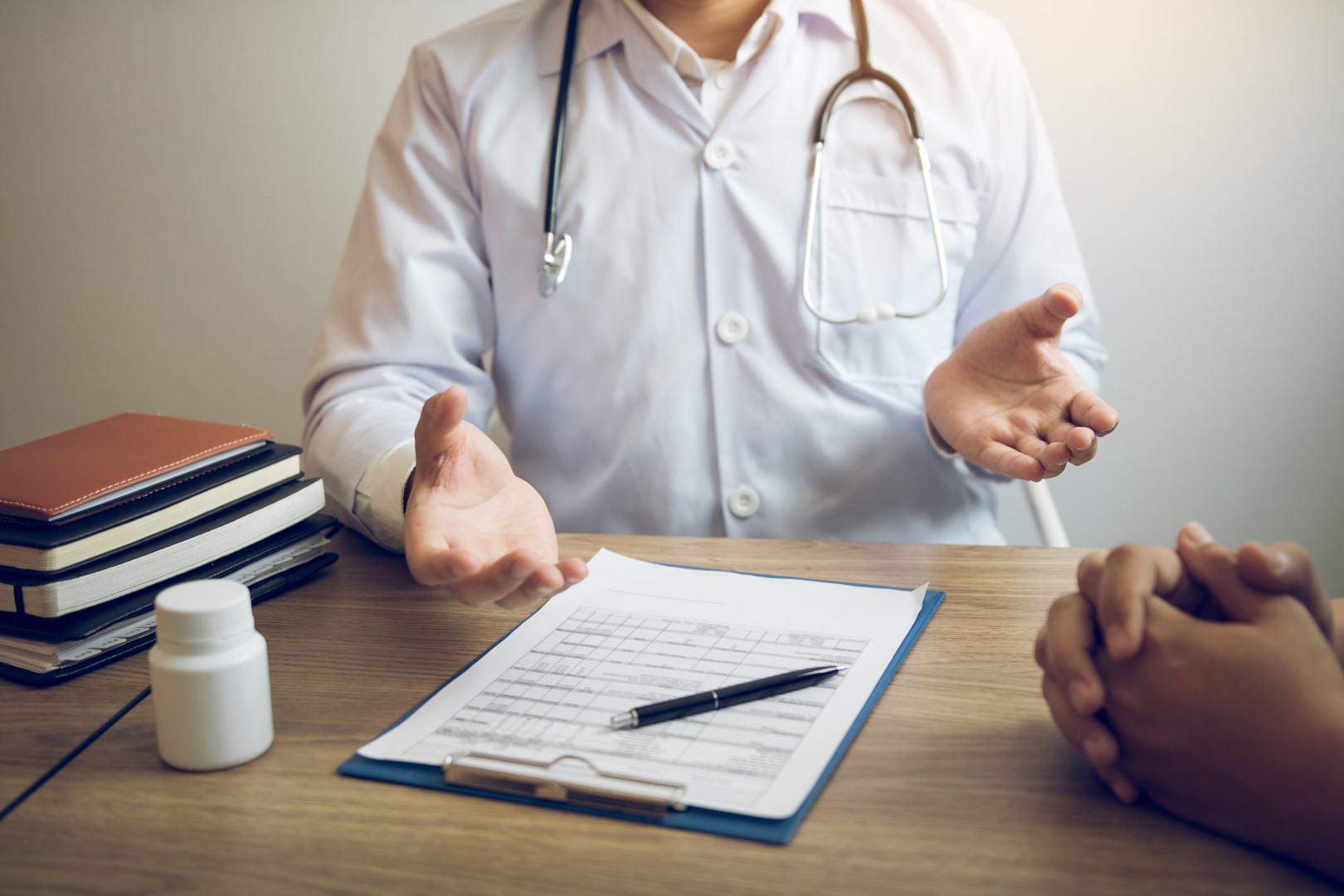 Condition characterized by the excessive growth of hair or the growth of hair in unusual places especially in women.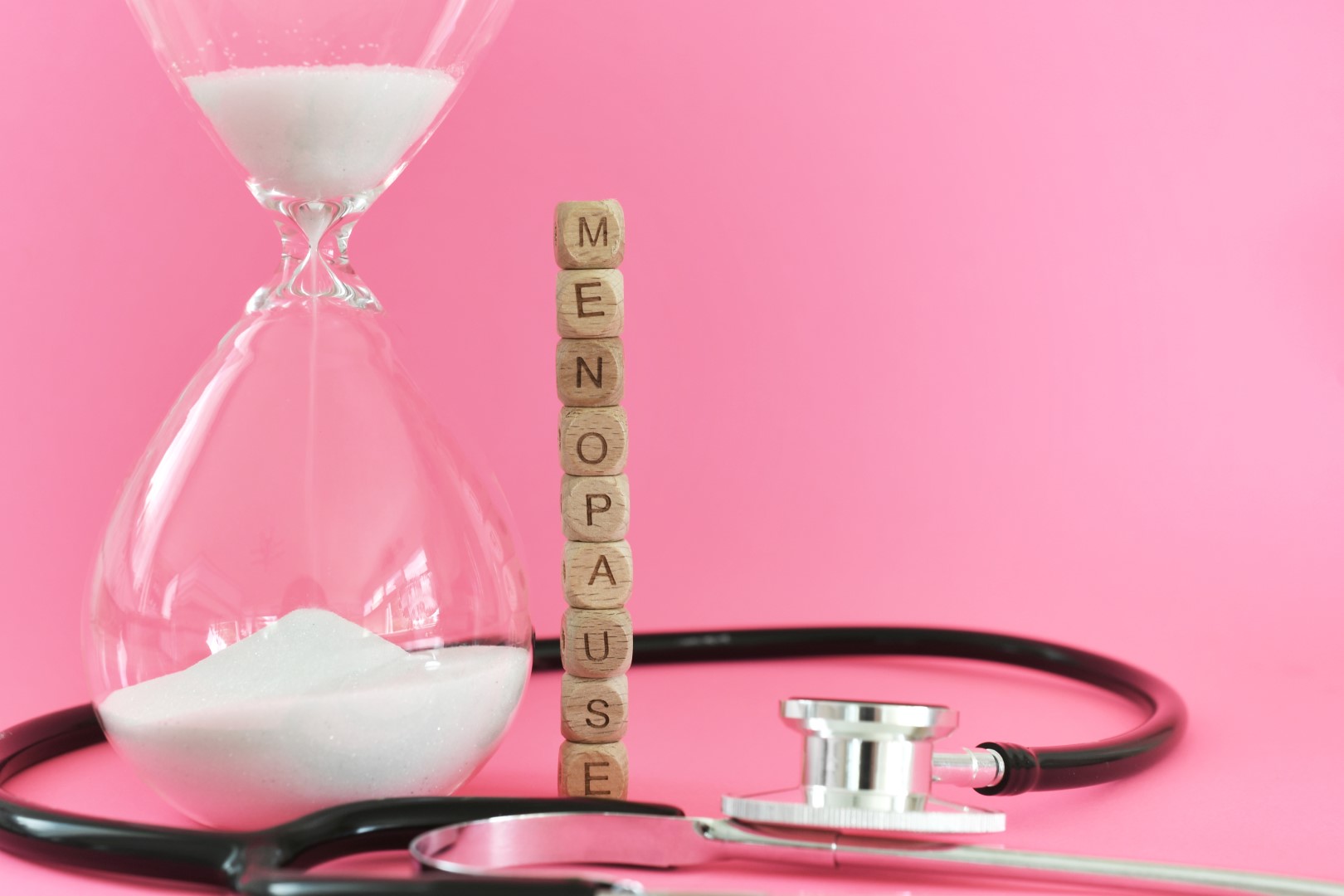 That period which marks the permanent cessation of menstrual activity. Occurs between 35 and 58 years of life. The menses may stop suddenly, there may be a decreased flow each month until there is a final cessation, or the interval between periods may be lengthened until complete cessation is accomplished. Menopause may be accompanied by hot and cold flashes, feelings of weakness, and in some cases mental depression.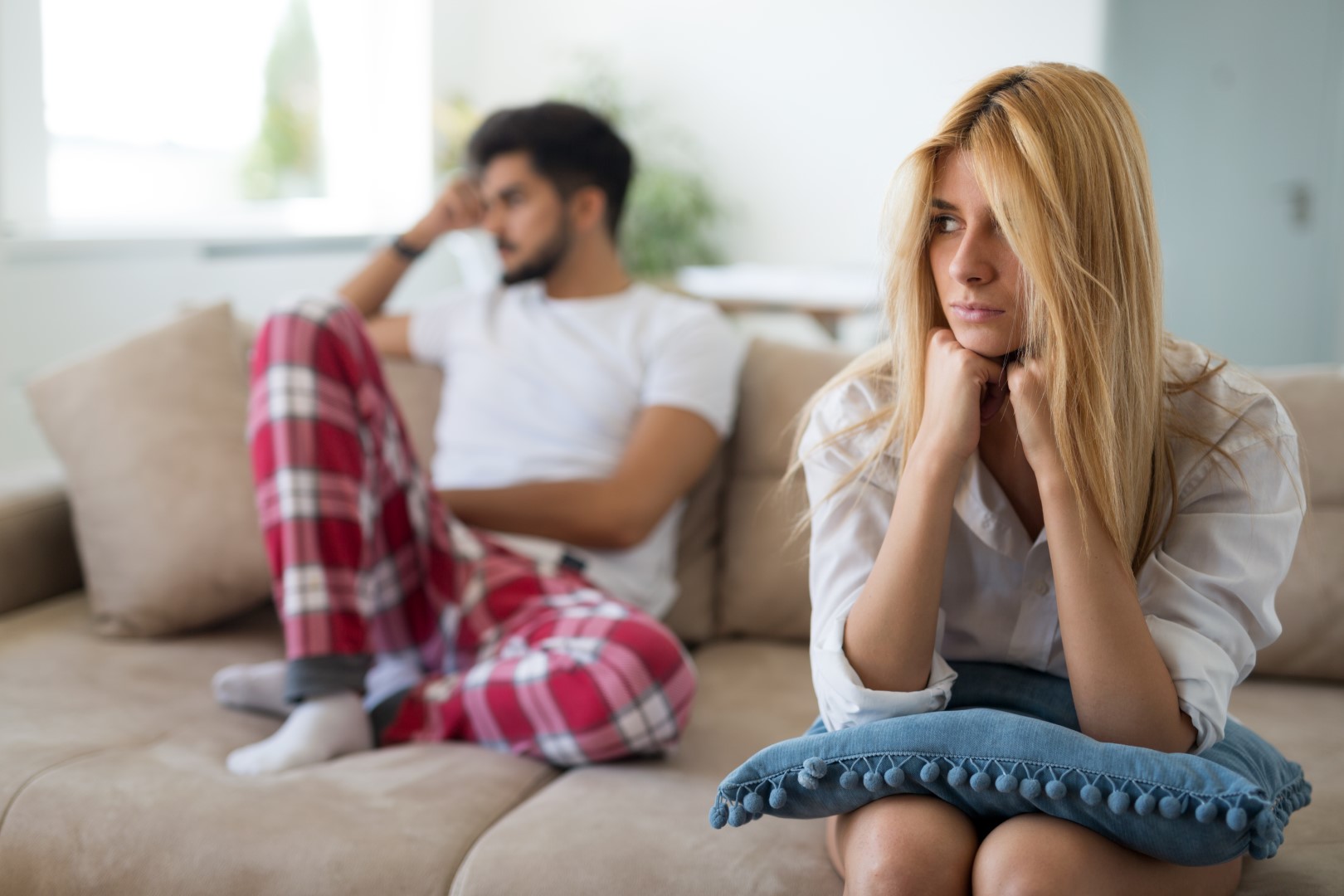 (male menopause): a term used to describe a decrease in certain hormones including testosterone.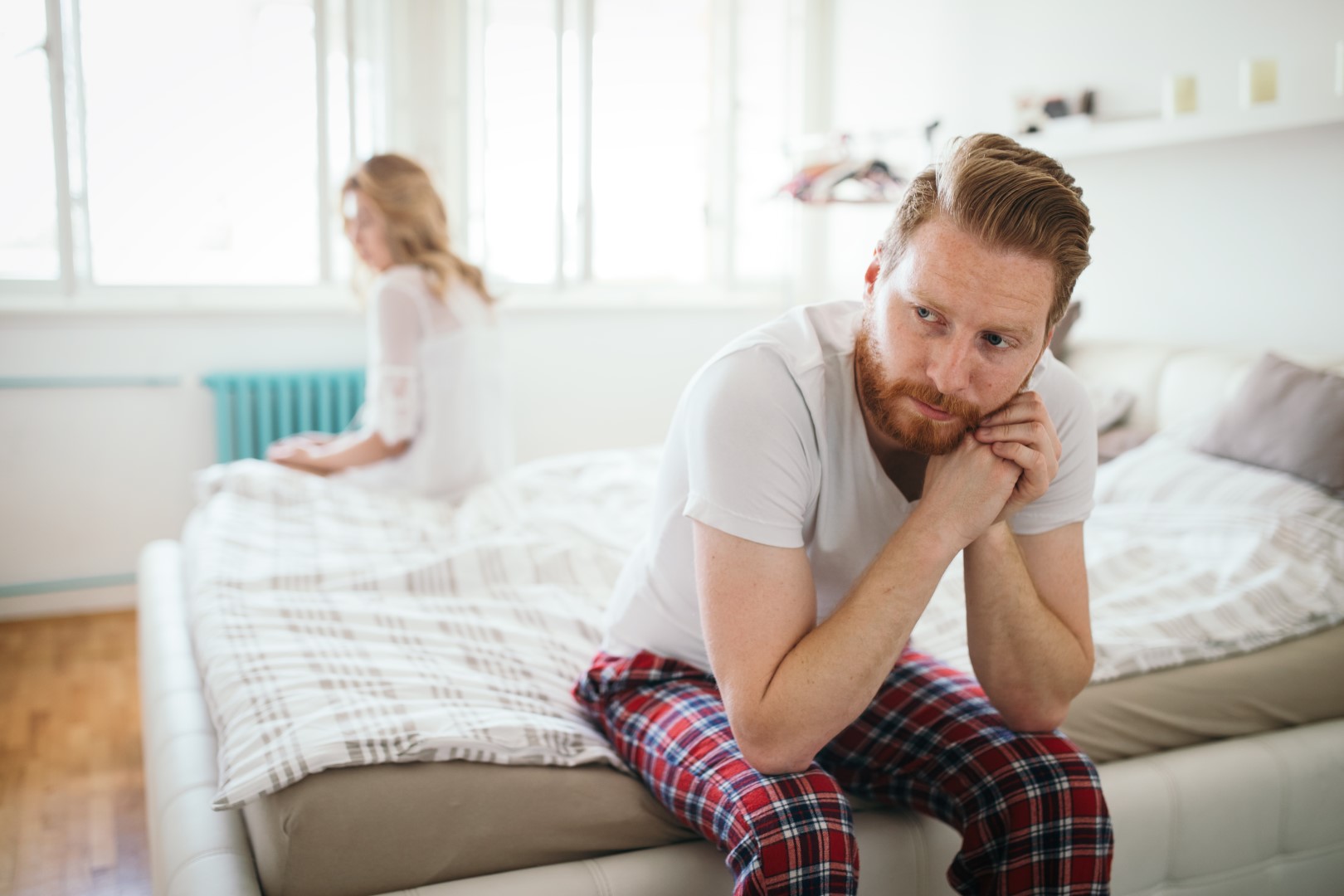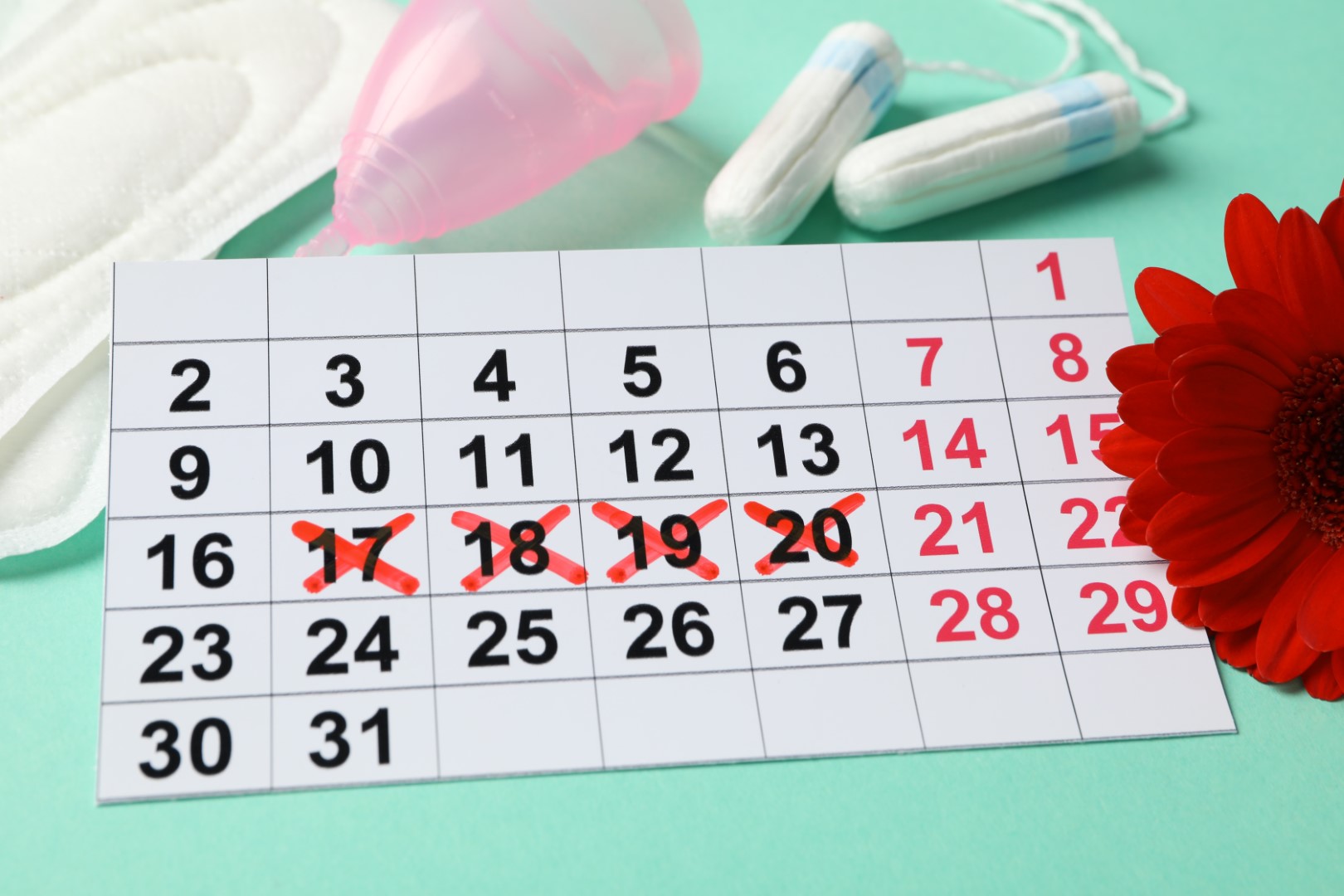 Absence or suppression of menstruation; normal before puberty, after the menopause, during pregnancy and lactation.
Useful Websites for additional Information: