MICROBIOLOGY is the branch of science that deals with the study of microorganisms. The family of microorganisms includes fungi, bacteria and viruses. So microbiology studies organisms that require a microscope to be seen. Virology (a section covered previously) is the branch of microbiology that studies viruses. Other branches of microbiology are mycology and parasitology. Interestingly, although microbiology is a heavily researched field we are probably familiar with a tiny fraction of all the existing microbe species on earth.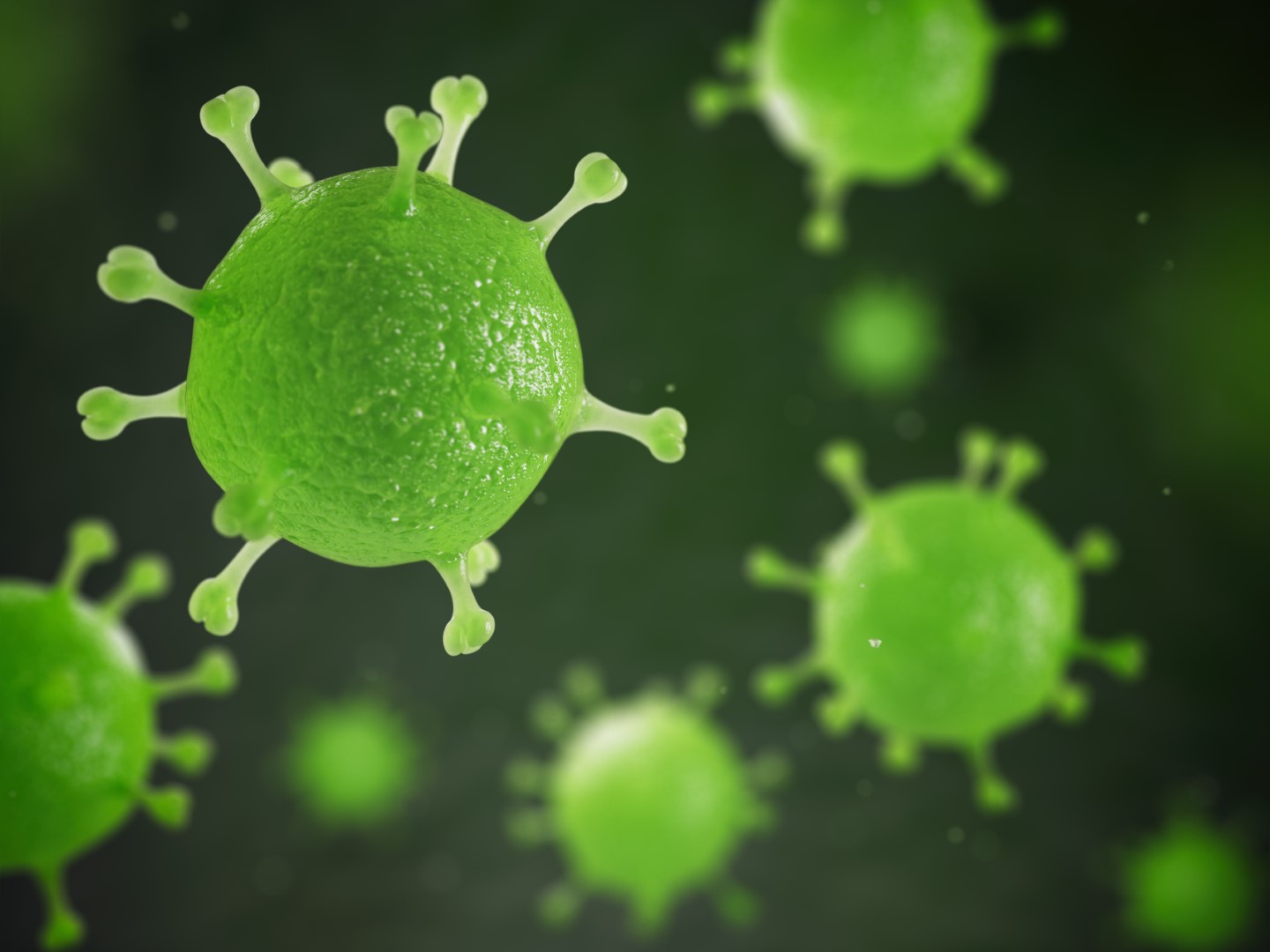 Microbes and Disease
It is not uncommon for microorganisms to cause disease, those are known as pathogenic microbes. Pathogenic bacteria may cause diseases such as plague, tuberculosis or anthrax and pathogenic fungi may cause diseases such as ringworm or candidiasis.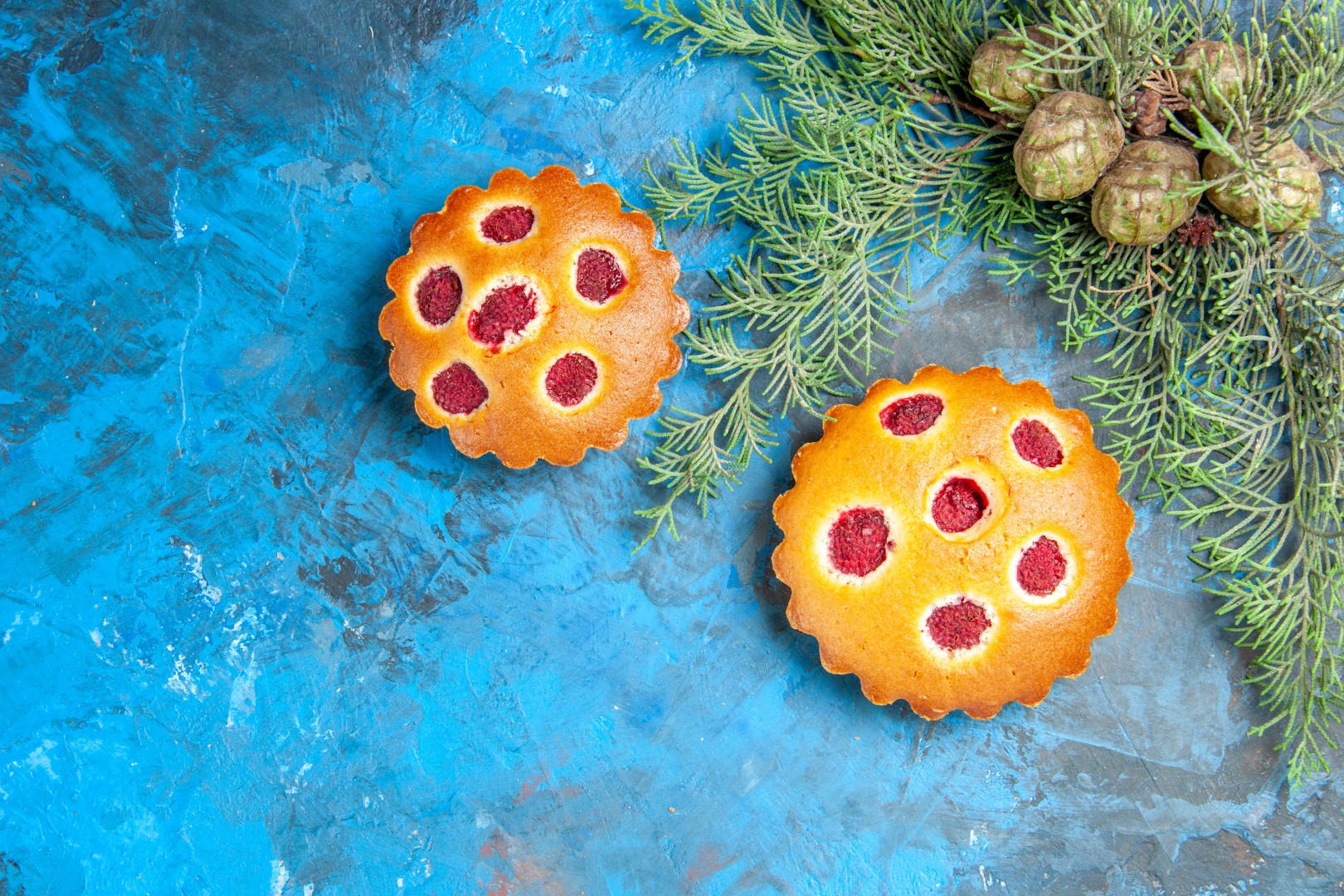 Microbes and the environment
Microbes are not only pathogenic. They can be quite useful to the environment and humans. For instance microorganisms are useful in making food (fermentation) and in treating water (sewage treatment). Further they aid human digestion when kept under control.
Trichomonas vag. / Yeasts
Escherichia coli
Proteus spp.
Pseudomonas spp.
Gardnerella vaginalis
Staphylococcus aureus
Enterococcus faecalis
Neisseria gonorrhoeae
Streptococcus agalactiae
Candida spp.
Ureaplasma urealyticum
Mycoplasma hominis
TOTAL COUNT
FECAL COLIFORM'S
PSEUDOMONAS
TOTAL COLIFORM'S
YEAST & MOLD'S
ENTEROCOCCI
E.COLI
STAPHYLOCOCCUS
AUREUS
Useful Websites for additional Information: